Actu
Yo La Tengo, 'I Can Hear The Heart Beating As One' – 25th Anniversary.
Aujourd'hui, l'iconique album de Yo La Tengo, I Can Hear the Heart Beating as One, sorti en 1997 fête son premier quart de siècle.
Pour fêter l'événement, une version digitale deluxe de l'album sort aujourd'hui, avec moult bonus : la Peel Session de 1997 du groupe, ainsi que des remixes par µ-Ziq, Kevin Shields et des membres de Tortoise, dispos pour la première fois en streaming.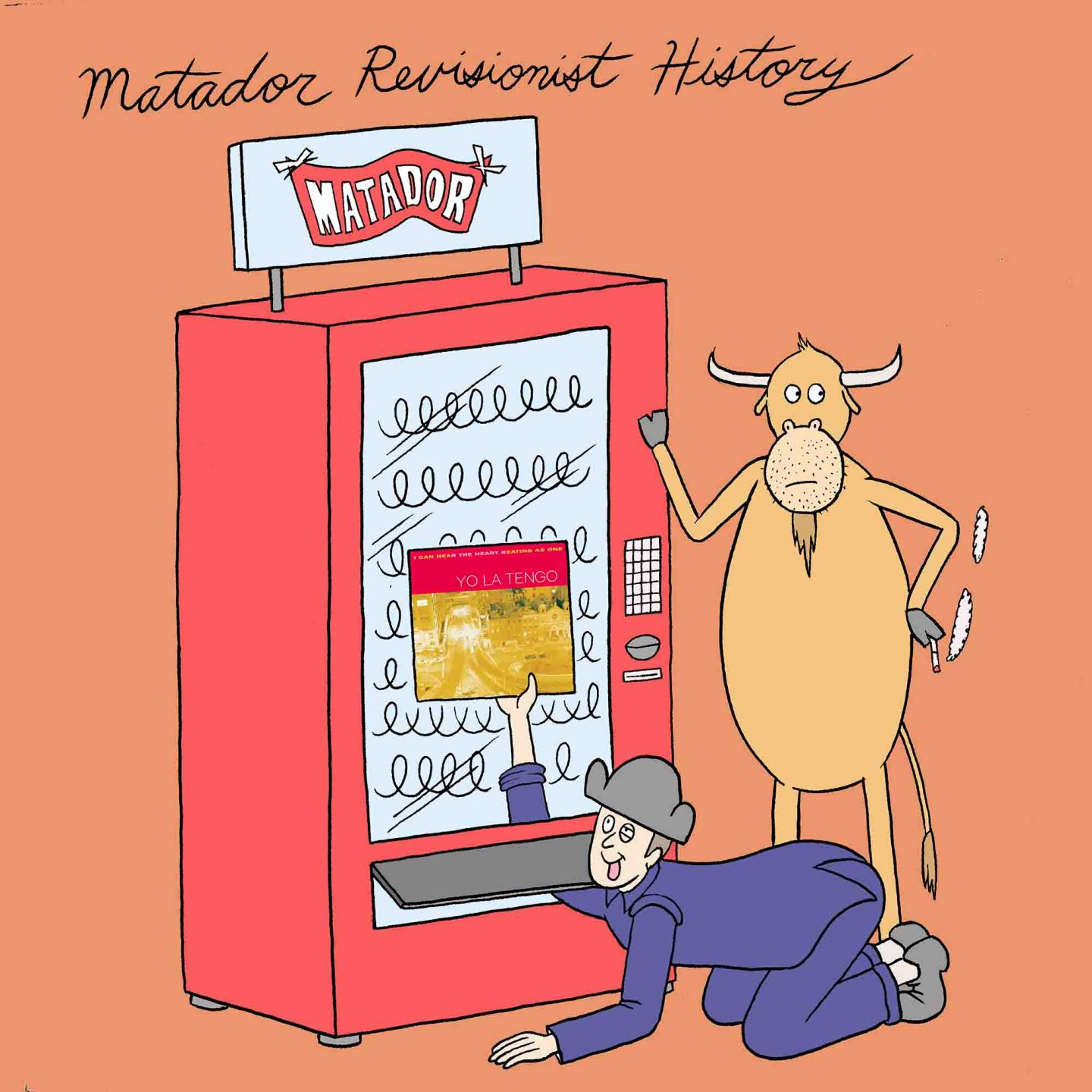 De plus, les archivistes de chez Matador ont déniché un director's cut de la vidéo Sugarcube, réalisé par Phil Morrison et mettant en scène David Cross (Arrested Development) et Bob Odenkirk (Better Call Saul), créateurs de la légendaire série de sketches comiques, Mr. Show.
Enfin, l'album sera disponible en édition limitée sur vinyle jaune translucide dès le 12 août. Une reproduction des sweat-shirts de la vidéo sera également disponible. Pré-commandez-les ICI.