Actu
Les sorties Beggars du Disquaire Day 2020.
Voici les sorties des labels Beggars prévue pour le Disquaire Day 2020, qui aura lieu ce samedi 29 août.

Chez Rough Trade, '(Don't) Welcome The Plague As A Blessing / The Babelsberg Basement Files' de Gruff Rhys.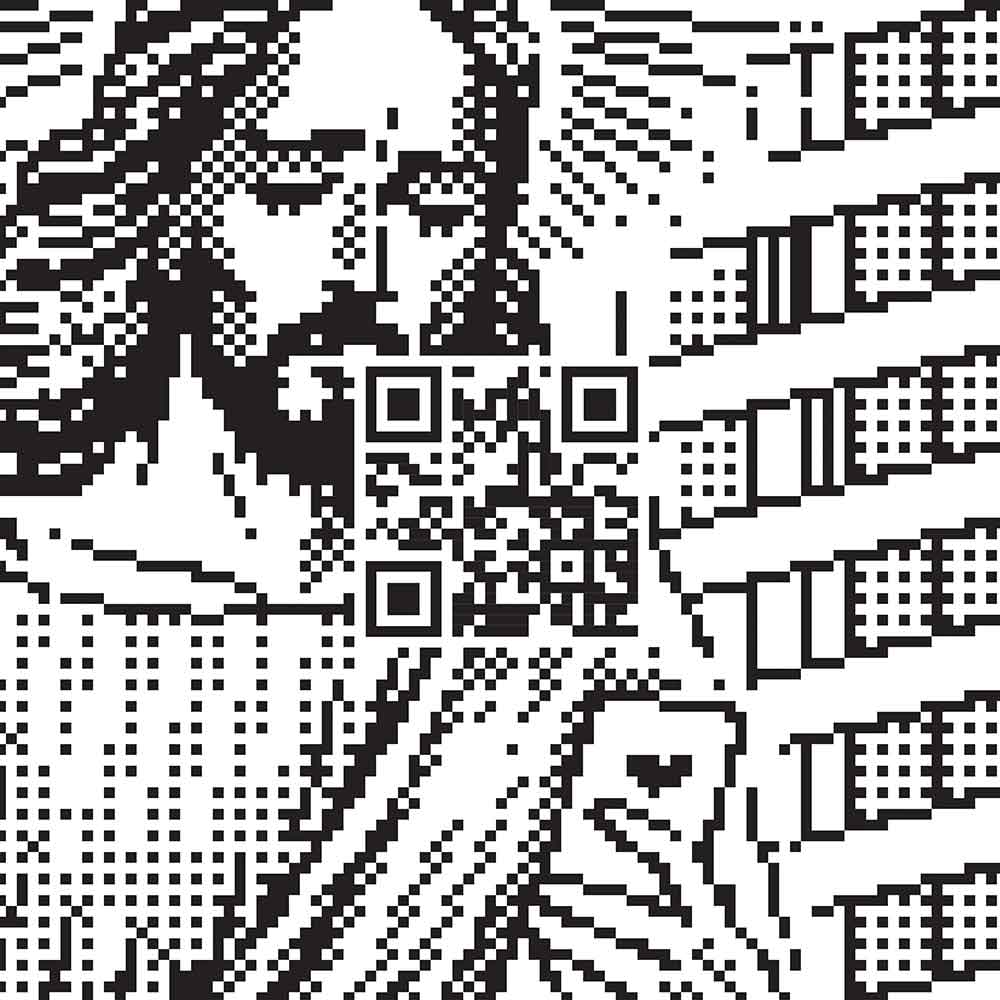 Toujours chez Rough Trade, l'incendiaire 'Live At Vicar Street' des Girl Band.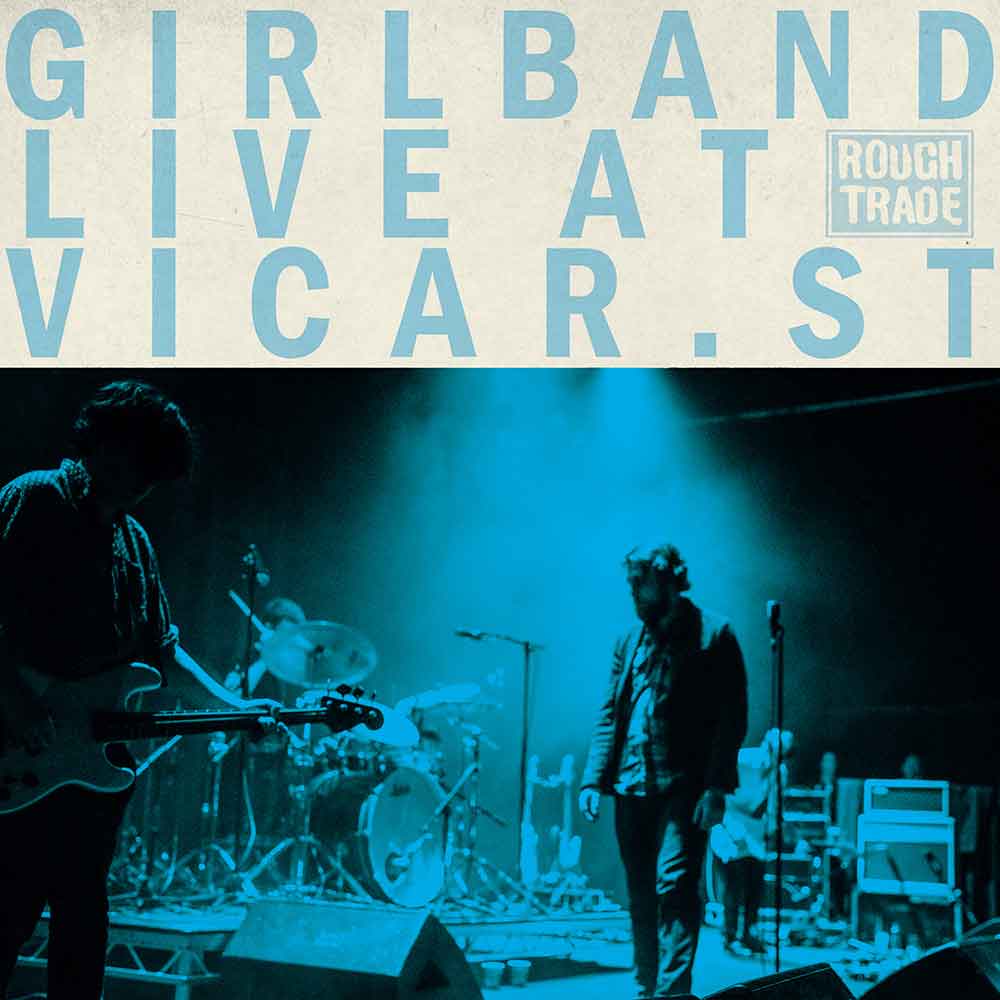 Chez 4AD, la réédition de 'Mrs. Dolphin', une compilation de singles des Pale Saints, à l'origine parue en 1991 en version CD, exclusivement pour le territoire Japonais et réédité aujourd'hui en vinyle vert marbré.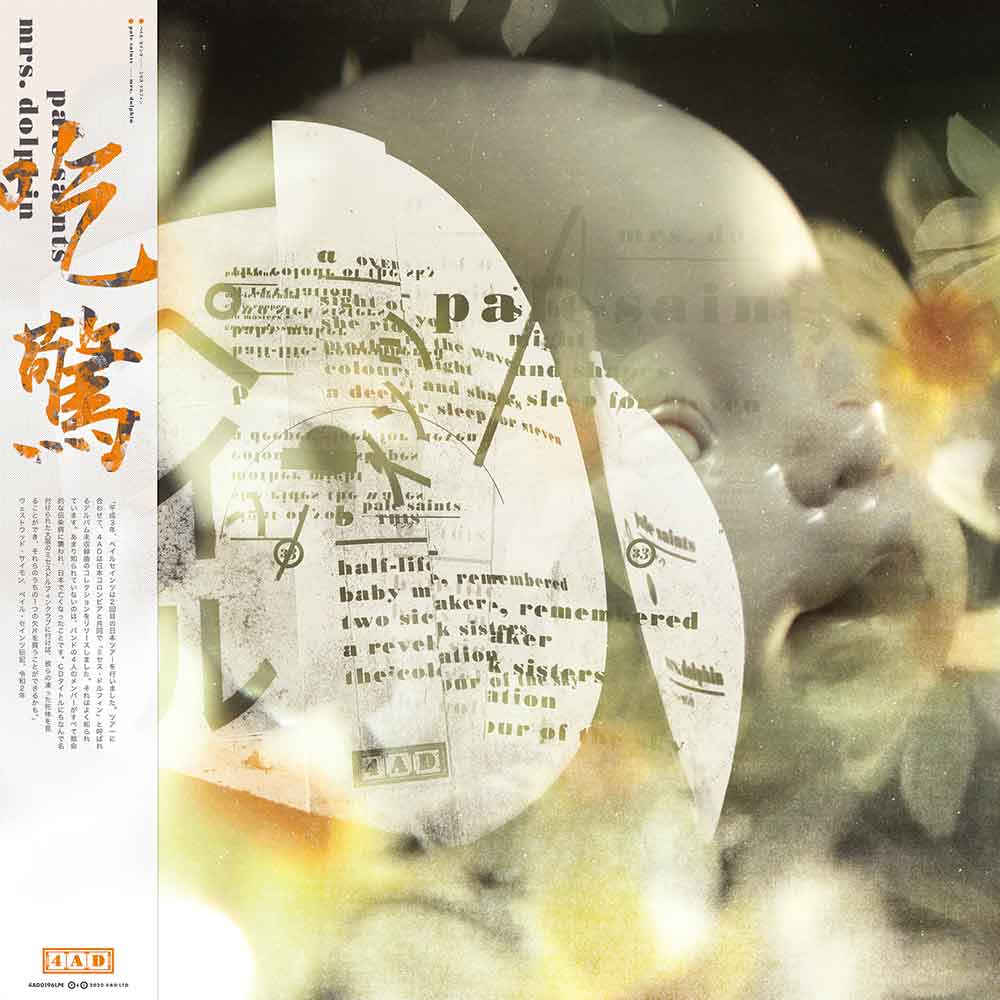 Également chez 4AD, 'Unremembered, Remembered' du groupe The Wolfgang Press, une mini-compilation de 6 titres inédits, 6 démos enregistrée entre 1995 et 1996.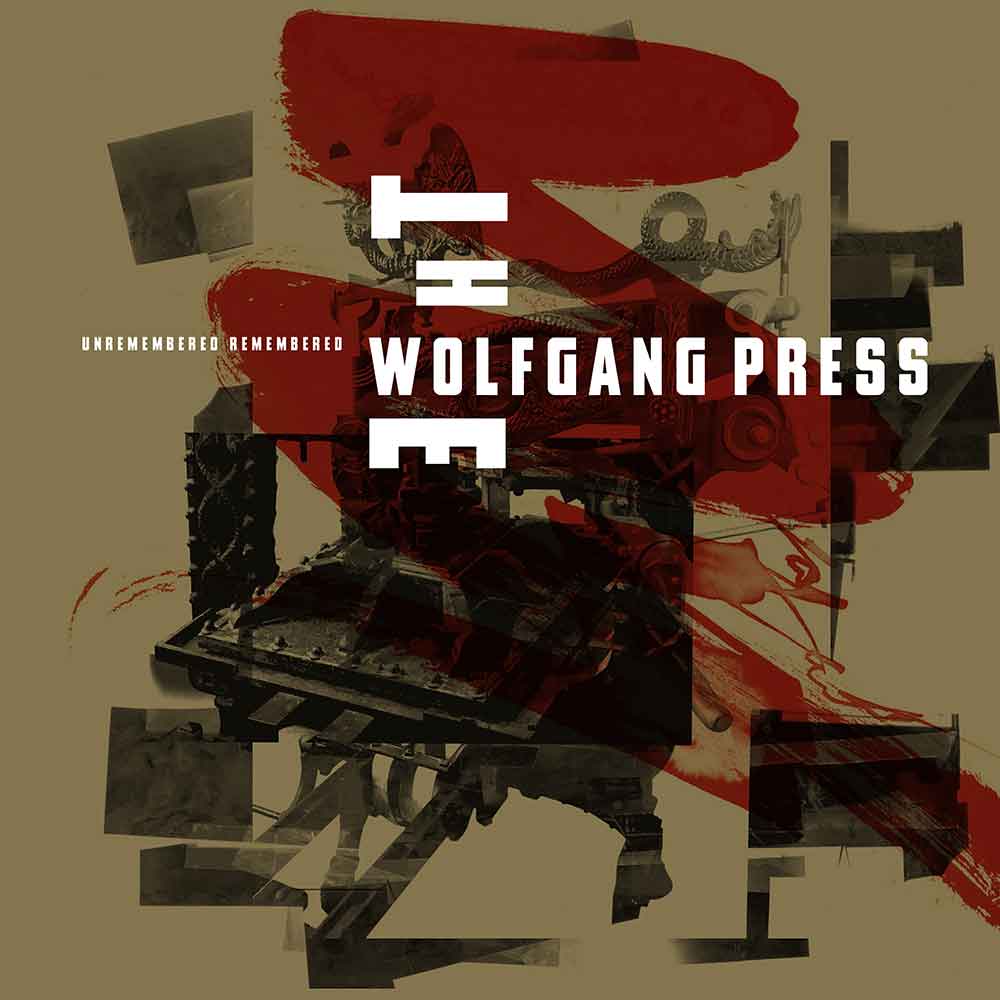 Enfin, côté Beggars Arkive, nous avons 'The Charlatans UK V. The Chemical Brothers'. Sorti initialement en maxi 4 titres promotionnel en 1995, puis en CD 5 titres exclusivement pour le marché américain, l'intégralité de ces 5 remixes des Charlatans par les Chemical Brothers sera disponible pour la première fois en vinyle jaune translucide.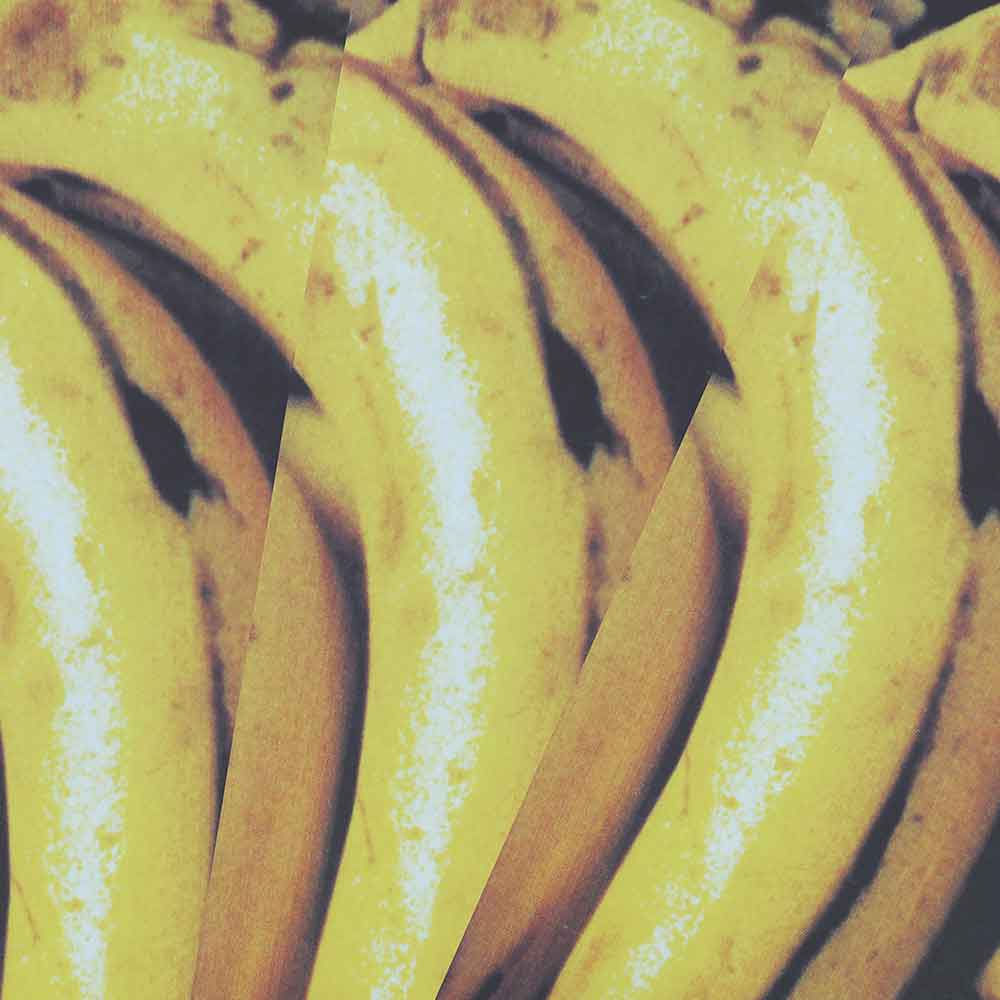 Bonne collecte !